Oct 2019 Classes Now Open
30SEp-06oCt: Kids Fun land
Say hello to the A1 Code Academy team! Get up to $100SGD voucher off your first code workshop with us, exclusively at this event!
Venue: Talent Zone @ Level 3, Parkway Parade (Near GIANT / Best Denki)
Dates: 30 September - 06 October 2019
Time: 11AM - 9PM Daily
EARLY BOOKINGS OPEN FOR DECEMBER HOLIDAYS!
Fill your December holidays with intensive yet incredibly fun-filled days of learning how to code at A1 Code Academy!
Early bookings are now open for December 2019. Book early to enjoy discounts & avoid disappointments!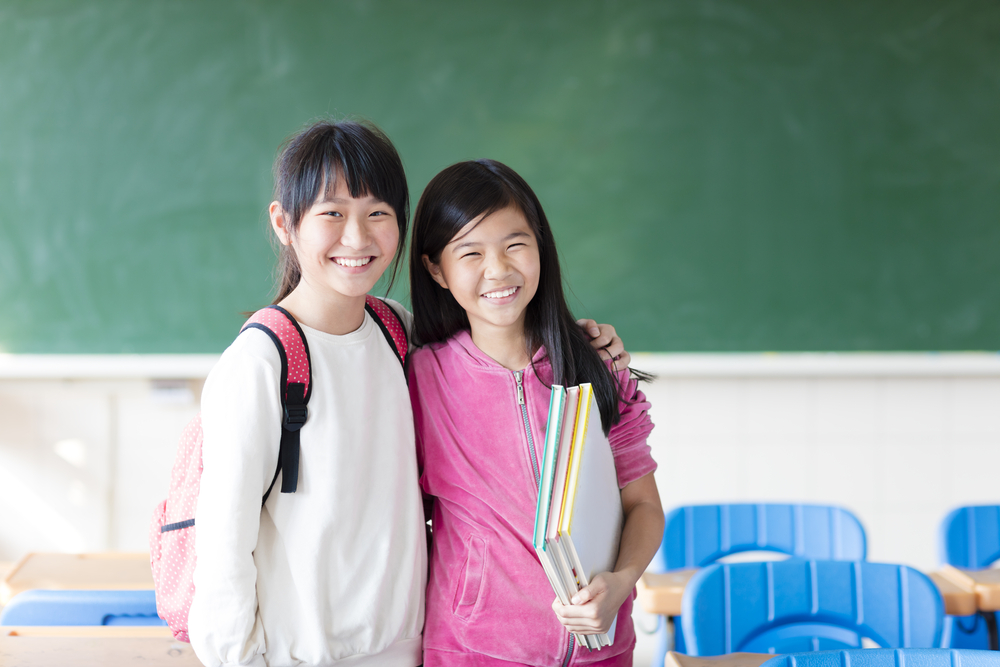 Programs catered for ages 6-12
Our programs are designed to instil leadershipand deep knowledge of the skills learnt, through thoughtfully designed and rigorous curriculums, without compromising on the fun and joy of learning!

Programs are tailored and designed in line with the Singapore syllabus to equip your child with the latest programming know-how's.
Beginner
Introductory & Beginner Courses for Complete Beginners
Suitable for Primary 1 to Primary 3 (Introductory) / Primary 3 to Primary 6 (Beginner) students taking up coding courses for the first time.
Students will be introduced basic programming concepts and build interactive games!
Builder
Intermediate Level: Builder
Engage in deeper knowledge and programming concepts at our Builder Workshops! Suitable for Primary 5 and Primary 6 Students with some coding knowledge. Students will also learn to build a website to showcase their projects!
Advanced
Advanced Level: Tailored to Students Learning Progress
Become the next big Technology star in Singapore! Students will embark on iprojects that builds on their foundation. Advanced courses are tailored according to your child's capabilities.
Pre-requisite: Completion of Builder Course + Passed Instructor Assessment
Want Regular Drop-In Classes?
Explore class pass, the most flexible way to learn at your pace!
Creating Leaders of the Future
Programs are held in group classes with a maximum of 8 students.
All training materials and laptop are provided for use throughout the workshop.
Lydia, Mother
"My girls, ages 7 and 9, really enjoyed their first class with tutors at A1 Code Academy. They liked her very much and told me they enjoyed the class. They get so excited to make programs that they have the ability to control! Highly recommended!"
Mona, Mother
"My boy is shy so he took a private code class with tutors at A1 Code Academy, now he is creating all these games even his cousins find fun to play with! I'm glad he has such progress!"
Daniel, Father
"Tutors at A1 Code Academy were quick with helping us sort out the issue with laptop purchases and setting up of it so James can work on his projects from home. Thanks!"
Alyssa & Daryl, Parents
"We sent our kids to A1 Code Academy because we knew they will need to learn in schools soon, and now they can already make their own games and software, we are so proud of them!"